Your Instructor - Vanessa Mitchell
Vanessa Mitchell started her journey in the online marketing space almost two decades ago. Initially, she tried various online ventures, but it was Affiliate Marketing that caught her attention and became her passion.
Later, as the market expanded, it was Pinterest that grabbed her interest. Recognizing the platform's potential early on, Vanessa improved her skills and tried different strategies, turning her Pinterest business into a six-figure company in less than 3 years.

Last year alone, her business generated an impressive $200,000, proof of her dedication and mastery of the Pinterest platform.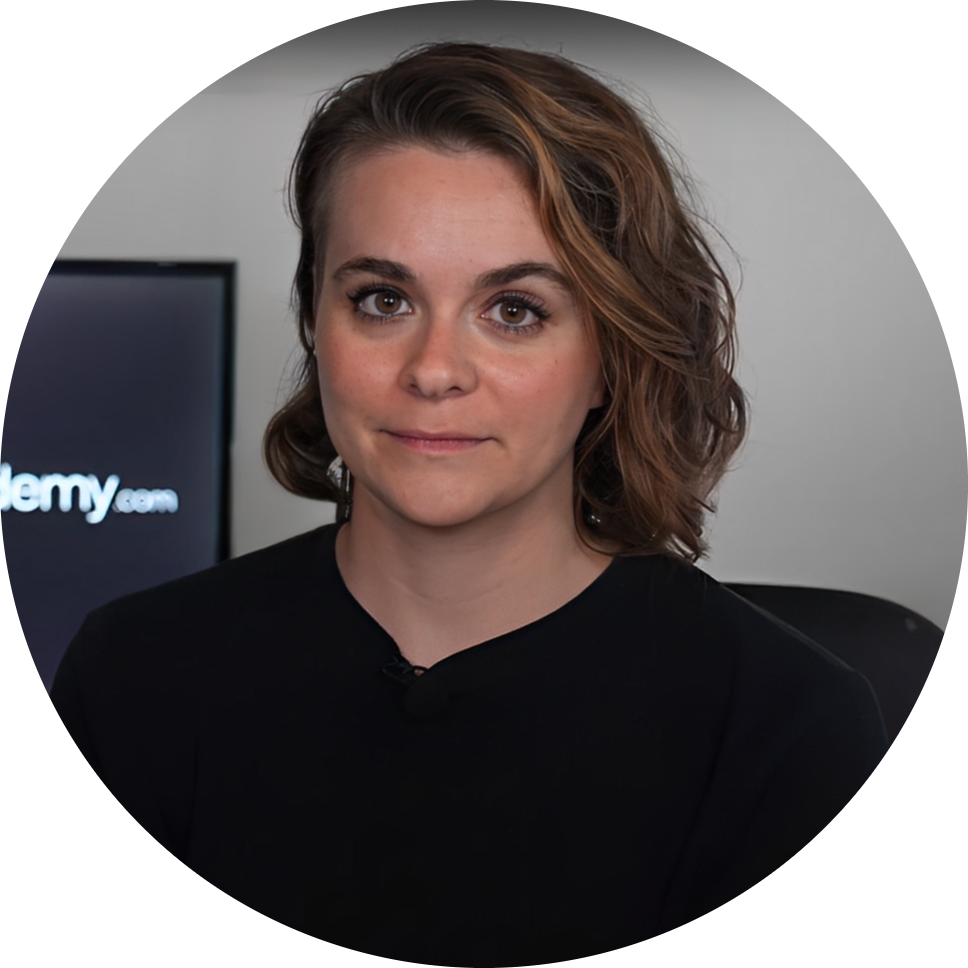 Pinterest Affiliate Marketing Secrets
Check your inbox to confirm your subscription